Episode 18 - RBG and The Week Of
On this Episode we decide who among the 9 Supreme Court Justices has the Most Wiener like face and Burton gets a pop quiz to test his Adam Sandler movie knowledge in our segement: Sandler Samples.
Listen to the episode here or on any of your favorite Podcast Apps:
Send short audio recordings of your own reviews or thoughts as email attachments to: stephen@100freakinfilms.com
After reviewing RBG we ask: Out of the 9 Supreme Court Justices,
Who has the most WEENERY face?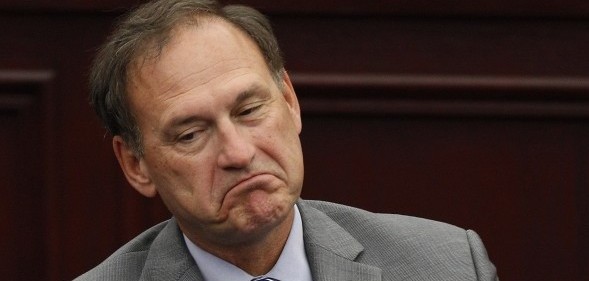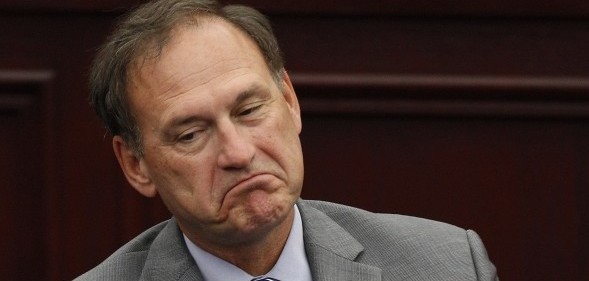 And since we discussed Adam Sandler's Buddies:
Have you noticed that Justice Elena Kagan looks awfully a lot like Kevin James and Jon Lovitz?